Know More About Premier Island Power REIT Corporation
Premiere Island Power REIT Corporation (PremiereREIT) was established to primarily serve as the asset holding company and the commercial real estate investment trust (REIT) platform of the power and infrastructure groups of its ultimate parent entity, Prime Asset Ventures, Inc. (PAVI). PremiereREIT's sponsors, namely, S.I. Power Corporation (SIPCOR), and Camotes Island Power Generation Corporation (CAMPCOR), are likewise part of the PAVI Group.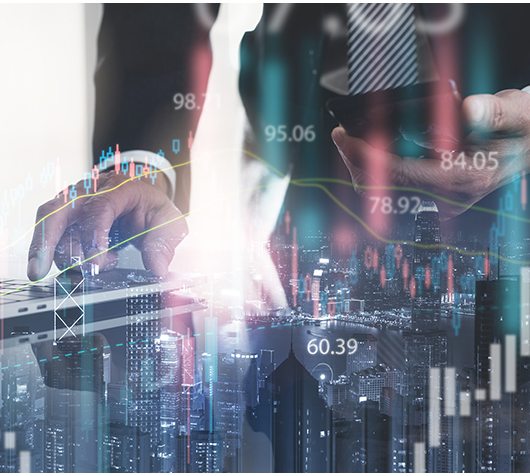 The Sponsors of Our Real Estate Investment Trust
Unlike other Philippine REITs which are typically supported by real estate companies, PremiereREIT's sponsors operate within the energy sector. Each of SIPCOR and CAMPCOR is currently engaged in the power generation business, with a focus on providing social and missionary electrification across the Philippines.
SIPCOR presently operates bunker-fired generation units in Siquijor Island and is looking to expand its power generation operations in other locations in Luzon, Visayas, and Mindanao. On the other hand, CAMPCOR operates two power plants in Camotes Island, Cebu, and, like SIPCOR, intends to expand its missionary electrification operations elsewhere in the Philippines.


Our Mission, Vision and Values
To be the Philippines' leading real estate investment trust, providing shareholders premium dividend yield through real estate assets utilized in the ever dynamic and growing energy sector.
Premiere Island Power's Mission as One of the REITs (Philippines)
PremiereREIT plans to liberate its shareholders through a resilient investment portfolio of income-generating properties traded on a transparent stock market. Through our commercial properties operating in an industry that is essential and withstands crises, we will always ensure that each shareholder's REIT investment has a constant capital appreciation.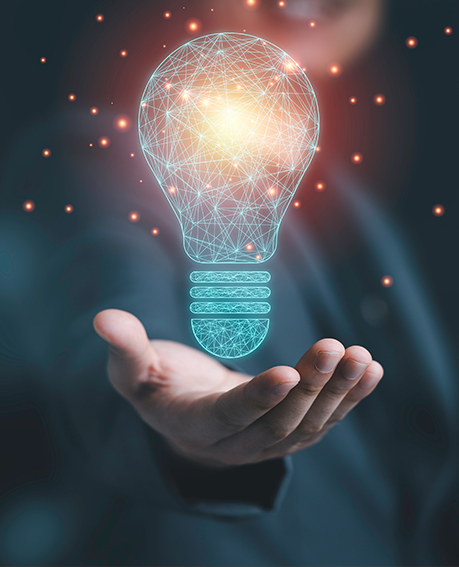 What We Value at PremiereREIT
Investment Sustainability
Meet the Board of Directors
As one of the real estate investment trusts in the Philippines registered with the Securities and Exchange Commission, PremiereREIT thrives with an established portfolio. This was made possible through dynamic and exciting leadership.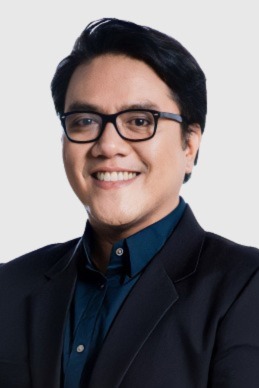 Atty. Garth F. Castañeda
Chairman and  Independent Director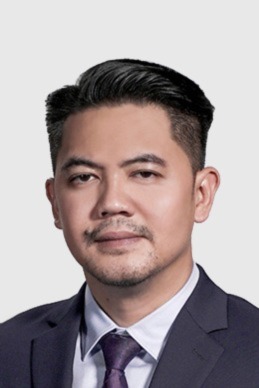 Atty. Timothy Joseph M. Mendoza
Director, President & CEO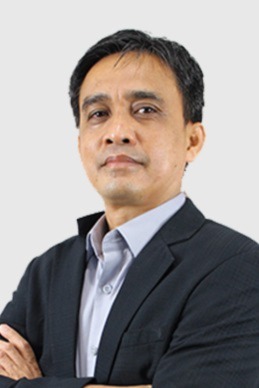 Jose Rommel C. Orillaza
Director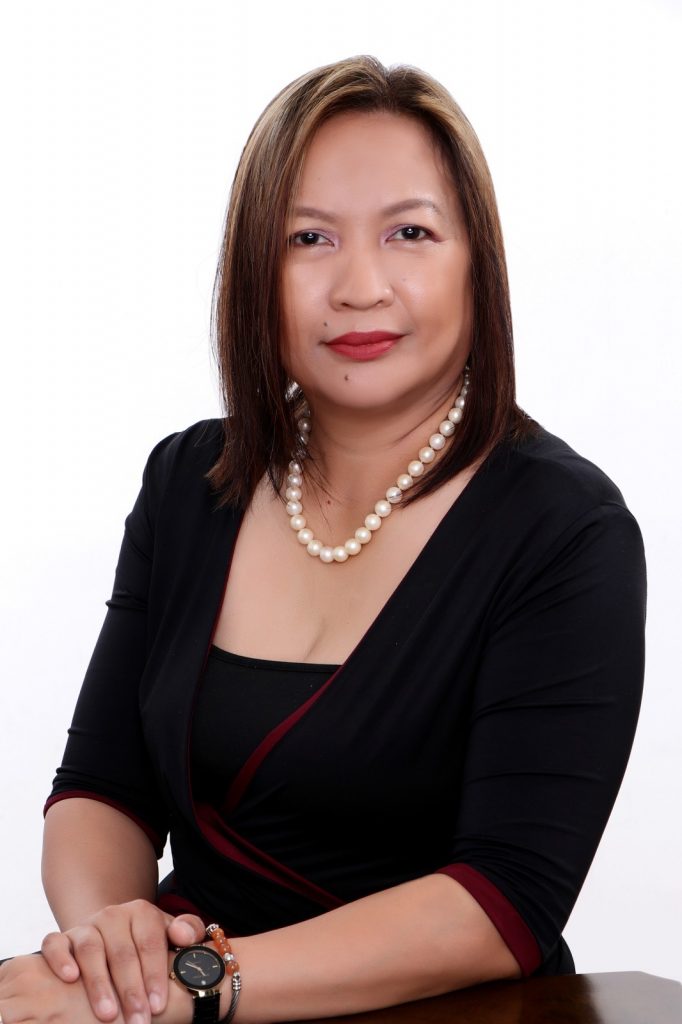 Maryknoll B. Zamora
Treasurer and CFO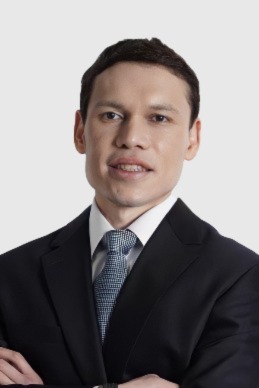 Manuel Paolo A. Villar
Director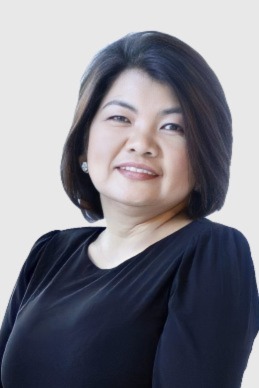 Cynthia J. Javarez
Director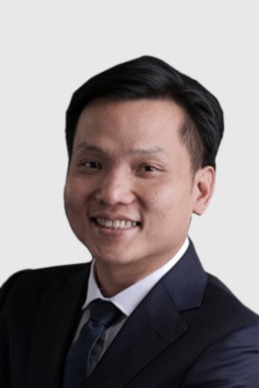 Atty. Leonardo Singson
Independent Director
Maria Isabel J. Rodriguez
Independent Director
Atty. Karen G. Empaynado
Corporate Secretary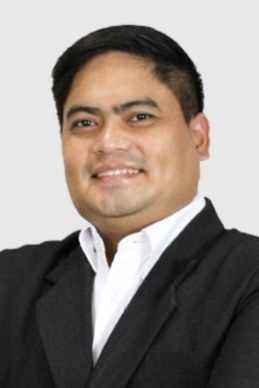 Robert Marlon T. Pereja
Business Development Head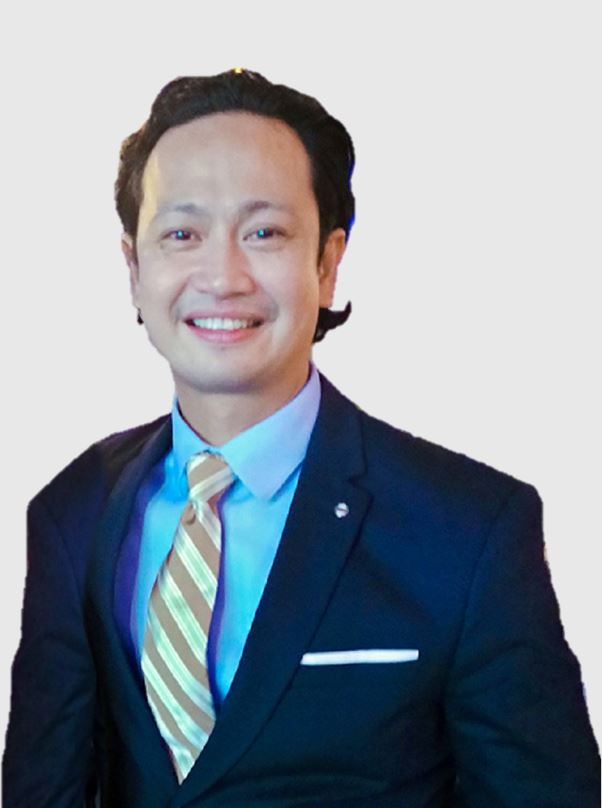 Kitto Jacinto
Investor Relations Officer