Build. Create. Transform.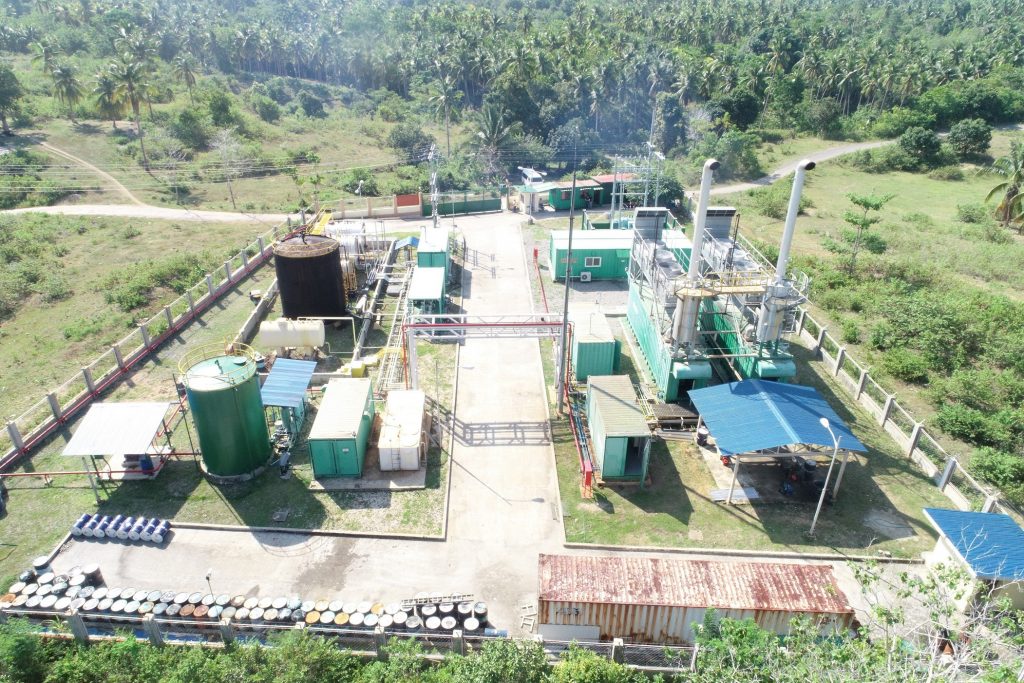 Prime Asset Ventures, Inc., or PAVI is a premiere holdings company driven to improve the lives of Filipinos through the building and managing of public utilities and infrastructure in support of national development.
Founded by Manuel Paolo Villar in 2011, PAVI continues to support national development from urbanized to underserved areas in the regions. PAVI is a 100% Filipino-owned company dedicated to the delivery of reliable and efficient public services in these dependable growth industries and is equipped with a resilient business model, solid financial stability, as well as a strong vision to aid in social transformation and national development.
PAVI comprises subsidiaries in strategic industries such as power in retail supply and distribution, renewable energy, water supply, and distribution, information and communications technology (ICT), realty and entertainment, and broadcast media. telecommunication.
Highlighting the company's commitment to bringing PAVI's mission to life, Atty. TJ Mendoza, PAVI's Head of Projects and Infrastructures emphasizes, "As a 100% Filipino-owned company, we have dedicated our diversified business portfolio to serve Filipinos in strategic industries. Operating in industries that are in essential services puts us in an opportune position to contribute to the Philippines' constant pursuit of becoming a better-built nation."
Reaching the underserved
Connection to an affordable, reliable, and sustainable power supply is critical to the growth of communities and to improving people's way of life. In response to the government's direction of prioritizing rural electrification, PAVI continues to expand its energy portfolio to reach the underserved and unserved areas around the country.
"PAVI believes that all Filipino households, regardless of location or financial capacity, must have access to electricity. As the Philippine economy grows, electrification must also reach communities and SMEs so they can leverage on the progress of the economy," Mendoza adds.
Through PAVI's power companies Siquijor Island Power Corporation (SIPCOR) and Camotes Island Power Generation Corporation (CAMPCOR), PAVI is able to cover power generation and retail supply with a focus on missionary electrification.
SIPCOR, which started its operations in Siquijor Island in 2015, has contributed to electrifying and energizing over 31,493 households in the island. CAMPCOR, on the other hand, has provided energy services to over 26,752 families living in Poro and Pilar in Camotes Islands.
PAVI has also invested in renewable energy sector (RE) to provide customers with cleaner energy options. PAVI Green, the group's newest energy subsidiary, is committed to developing 1000 MW in the next 3 to 5 years in line with the group's mission to provide clean and renewable energy.
Kratos Res, on the other hand, is engaged in retail power distribution and supply of electricity for contestable customers. With Kratos Res, customers are now able to choose their power producers and sources, providing viable options for sustainable, clean and renewable energy sources.
Aside from energy, to support the country's objective to achieve water security, PAVI, through its subsidiary, PrimeWater, is currently the largest water supply distribution company serving almost 1.75M households across the country.
Investing in nation-building through PremiereREIT
PAVI offers the public a unique investment opportunity with the prospect of gaining reasonable returns and at the same time the ability to participate in nation-building through the PremiereREIT (real estate investment trust). By way of supporting their portfolio of infrastructure and public utility assets that promote inclusive economic development at the community level, investors can look at the potential of continuous capital appreciation with healthy social dividends.
PremiereREIT aims to be among the leading diversified power and infrastructure REITs in the Philippines in terms of portfolio, profitability, growth, sustainability, and dividend yield. As a real estate investment trust company, it will handle the company's high-performing power generation assets to strengthen its performance and continue to grow.
"Every investment we make improves the lives of the communities that rely on these infrastructures. There is no more compelling investment vehicle than that which can provide solid and reliable financial returns and the ability to improve and change lives," Mendoza concludes.